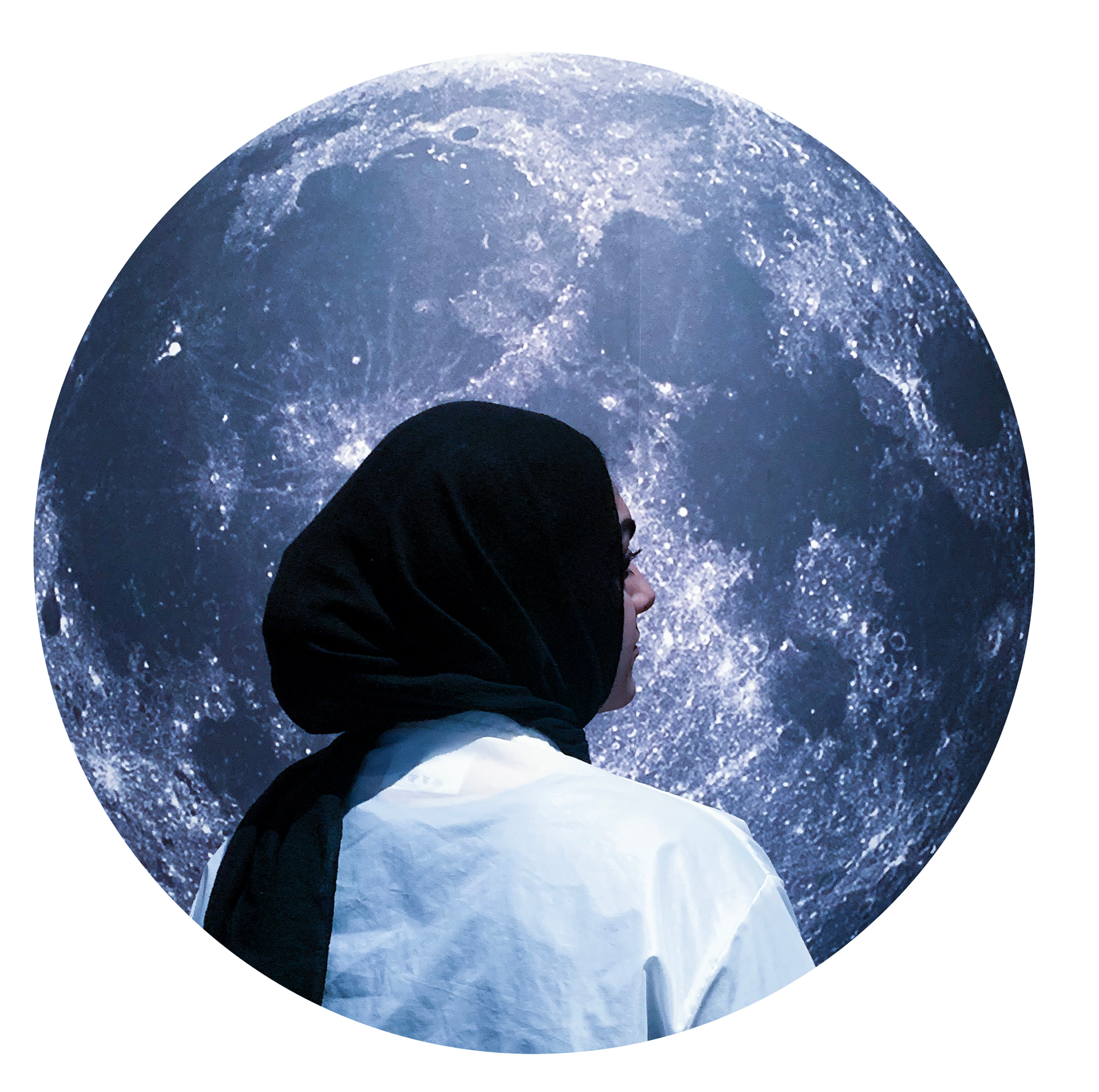 My name is Nahin, and I am an human-centered researcher + designer.
I graduated in Industrial Design from the New Jersey Institute of Technology, and from the Inclusive Design masters program from OCAD University. From there, I helped co-found an inclusive research + design platform with a couple of my friends called Manifold.

Our approach is to work alongside targeted communities to 'co-design' solutions together, with the intention of moving towards social empowerment and inclusion.
Besides all that, I am also quite passionate about painting on plant pots, the moon, and the color blue.
Please feel free to email me questions about my work, my resume, or even just to say hey.