Entrepreneurship, or identifying an idea or opportunity to convert into a business venture, provides students the opportunity to learn about money in an imaginative, contextualized, and experiential way. If designed and executed deftly, our research suggests that an educational design solution oriented around entrepreneurship could be highly effective at embedding needed financial skills with students.

Collaborators: Joe York, Zoya Shepherd, Tania Villalobos, Nahin Shah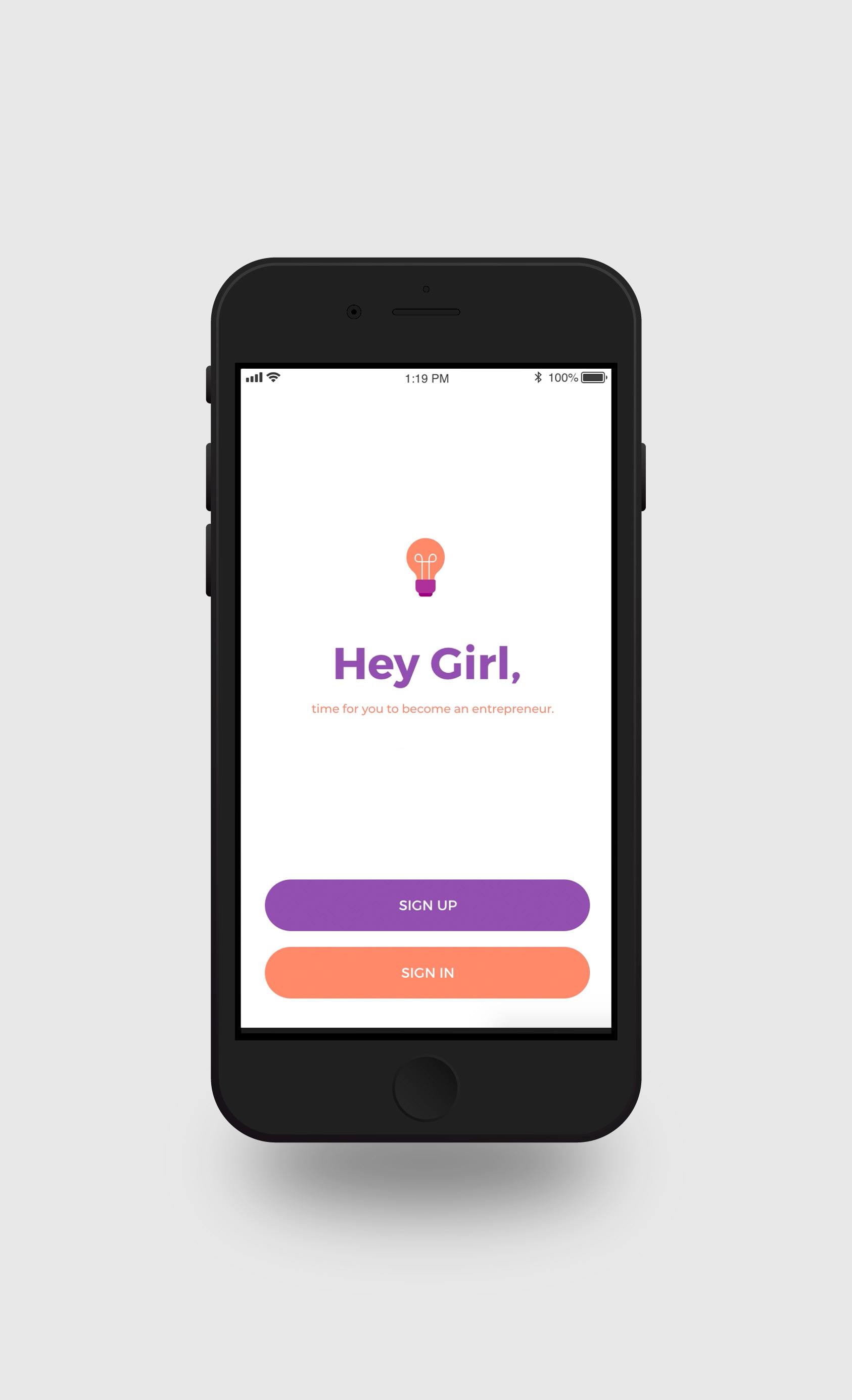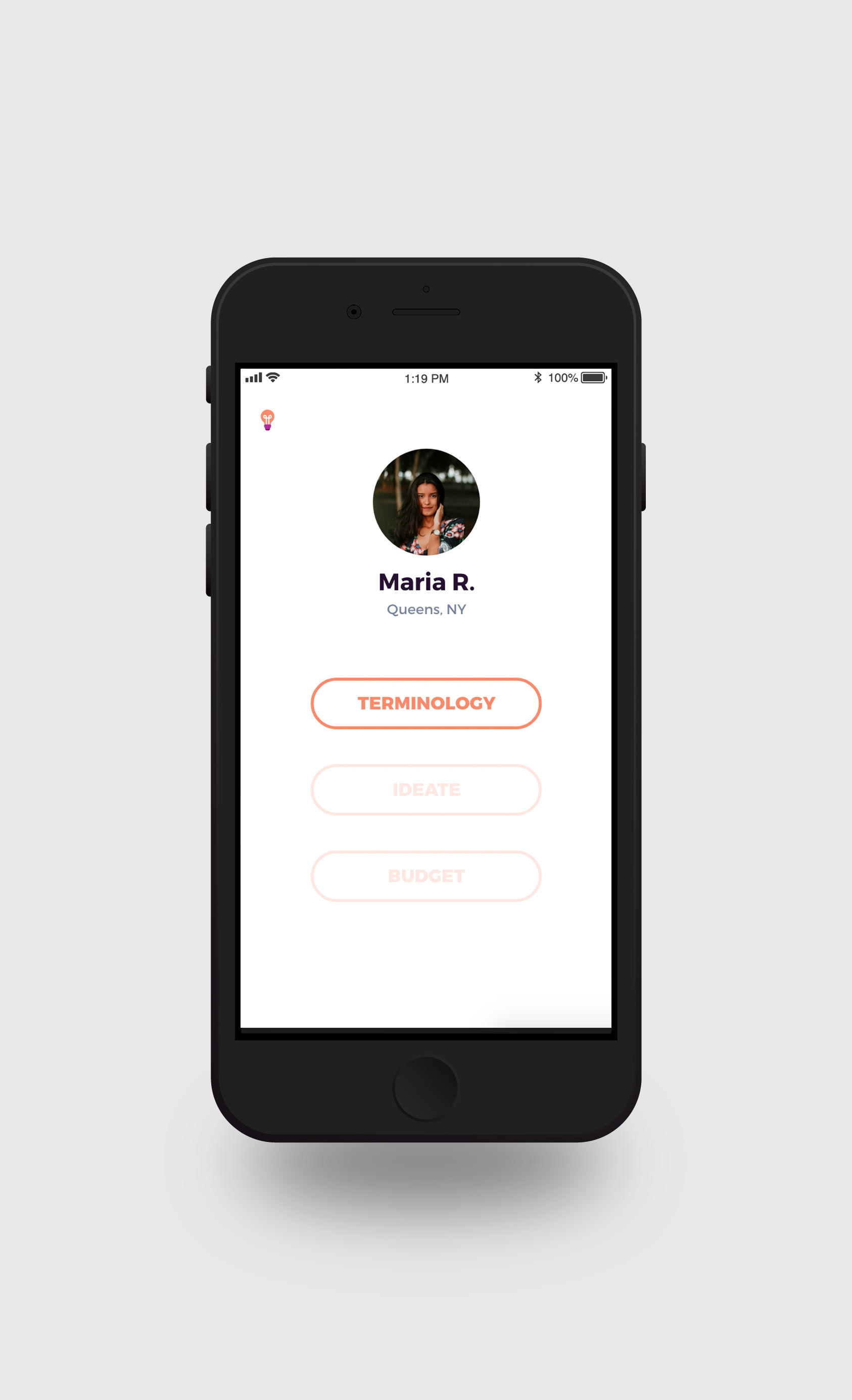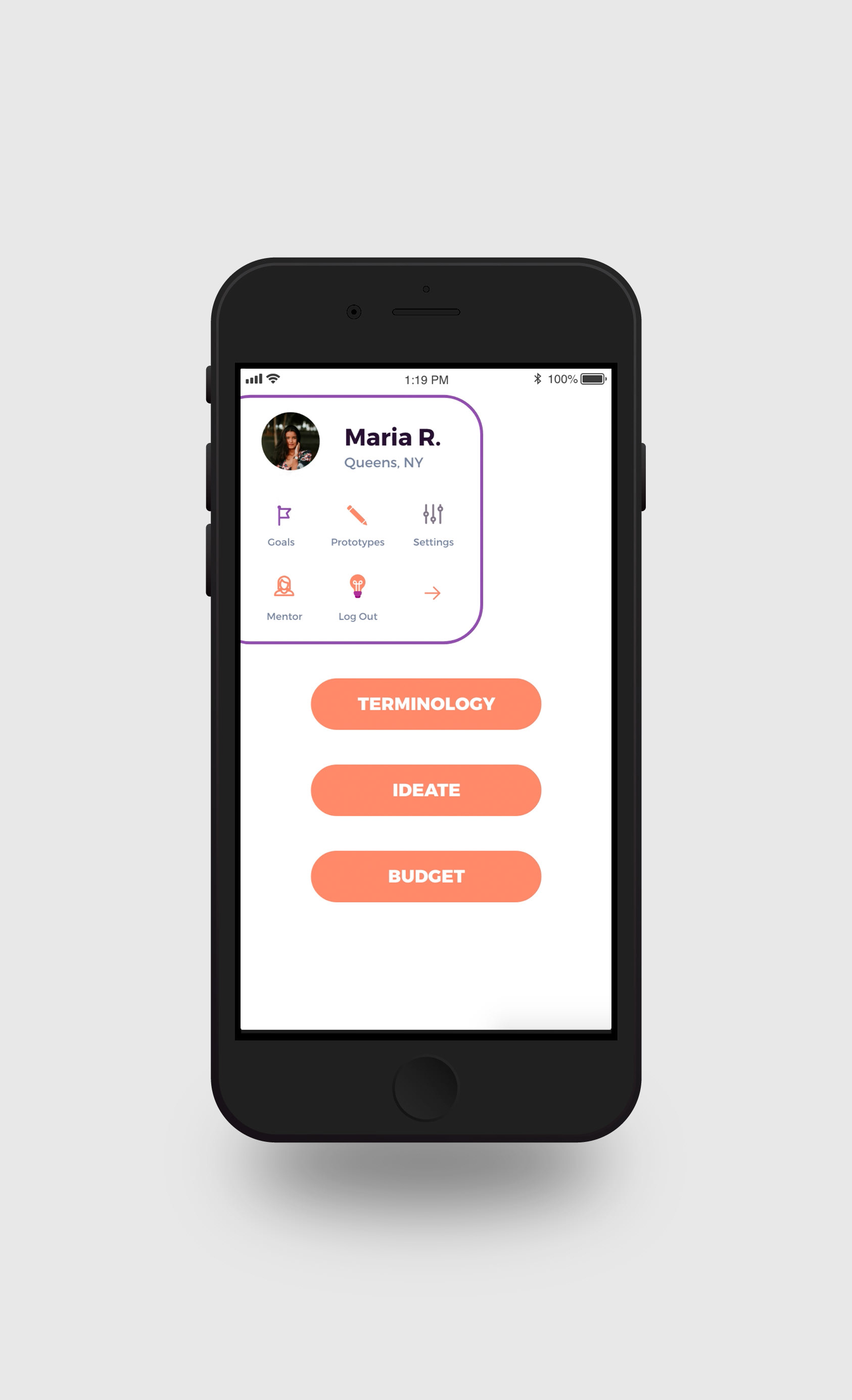 A primary participatory design session was created to understand the best ways to engage and motivate students in learning activities- by leveraging the expertise of teachers. Interviews were conducted in Toronto, San Francisco, and Mexico City with professionals from varying locations and backgrounds.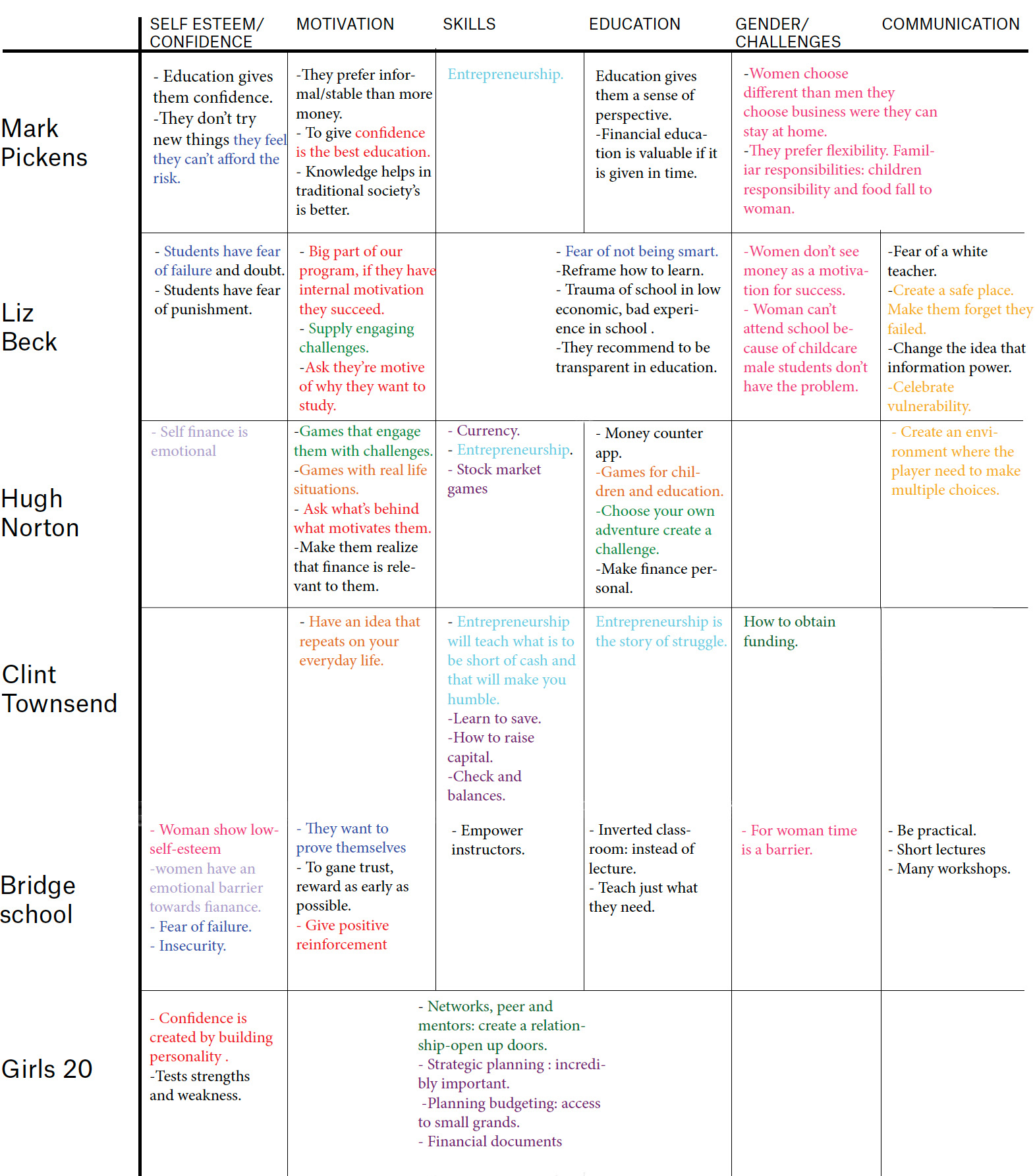 The data from the additional sessions with five teachers from varying academic years, were then clustered and a coding analysis was performed to inform our prototype.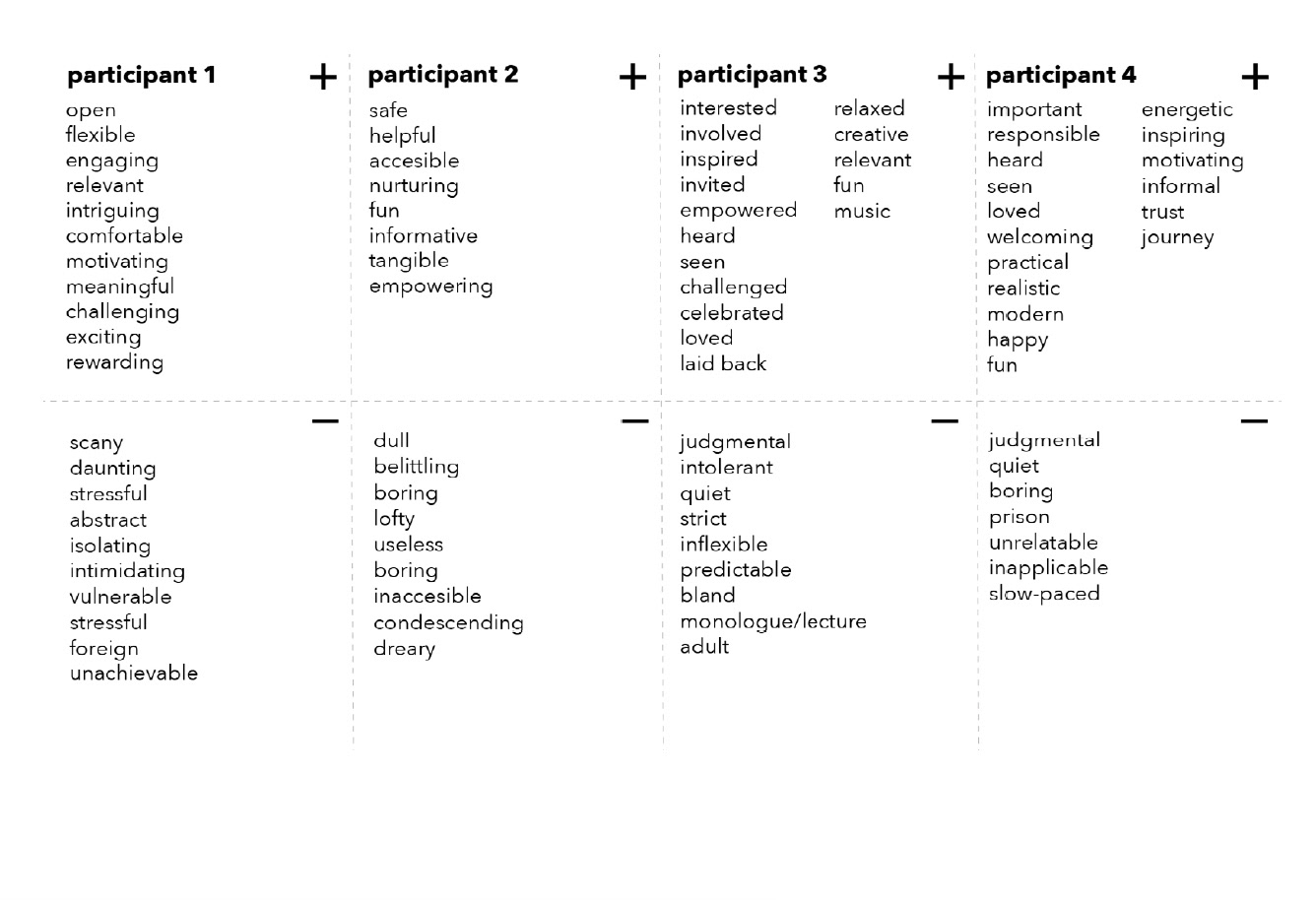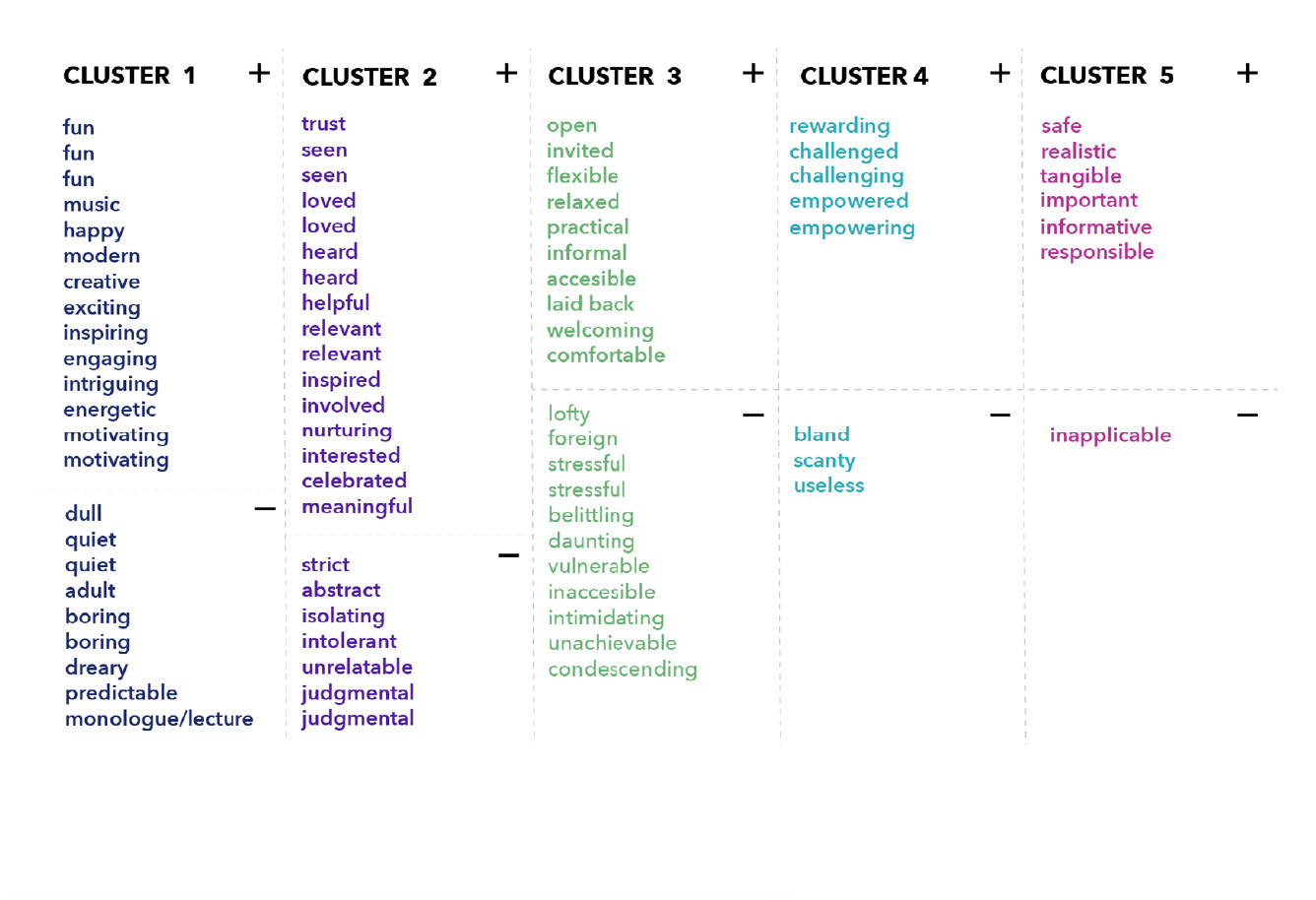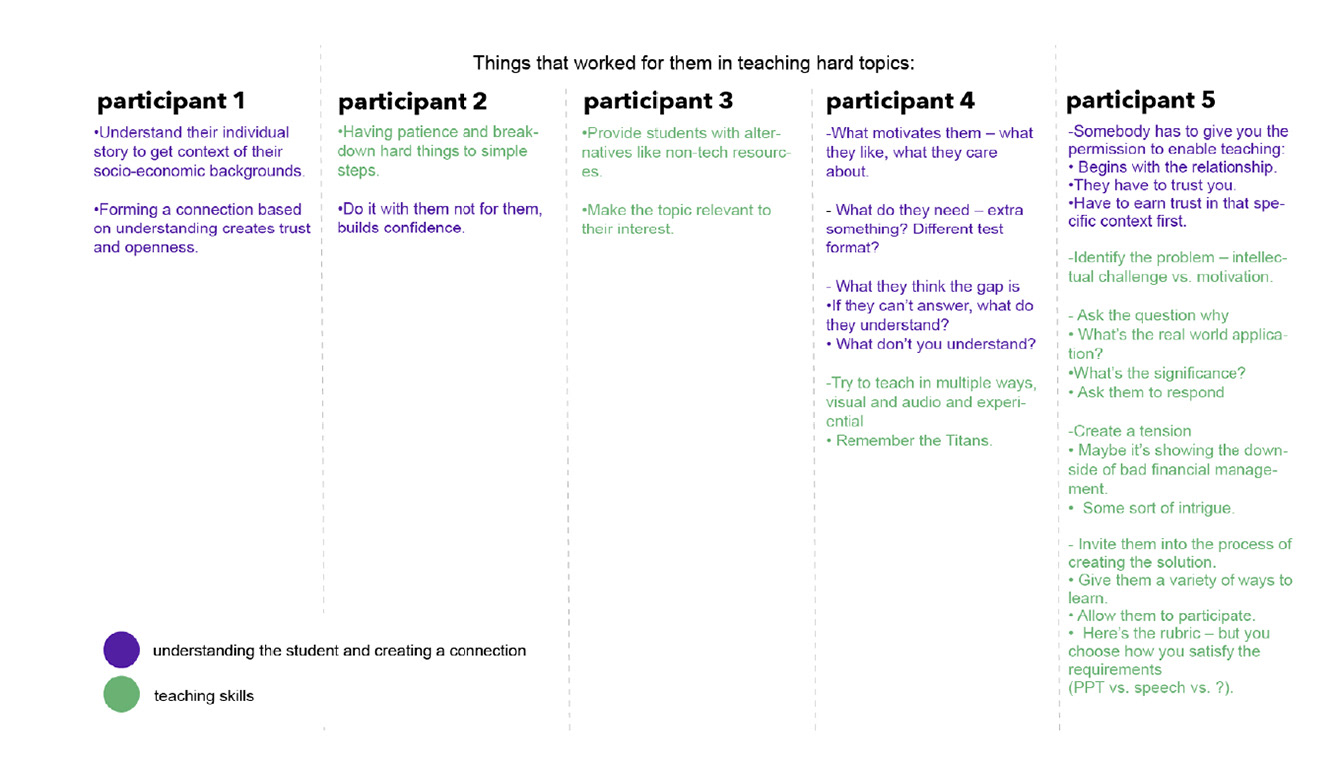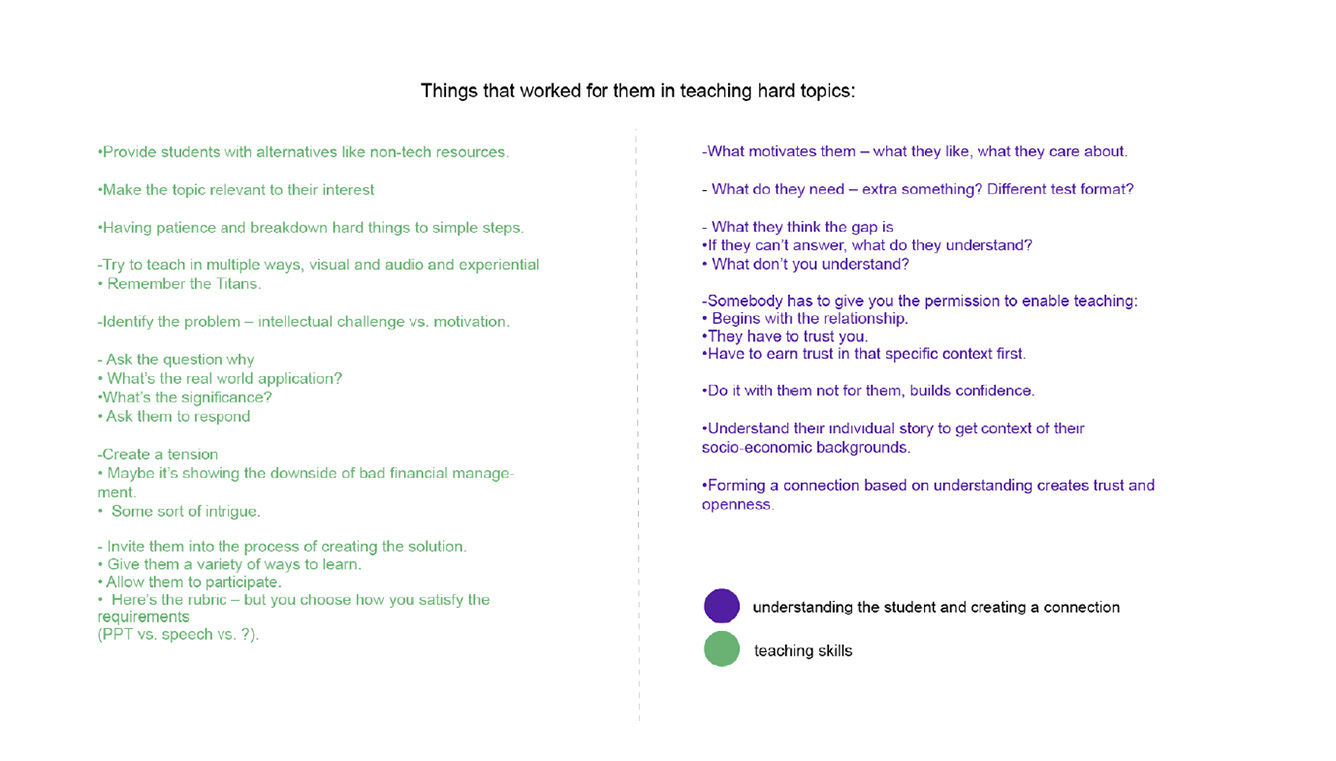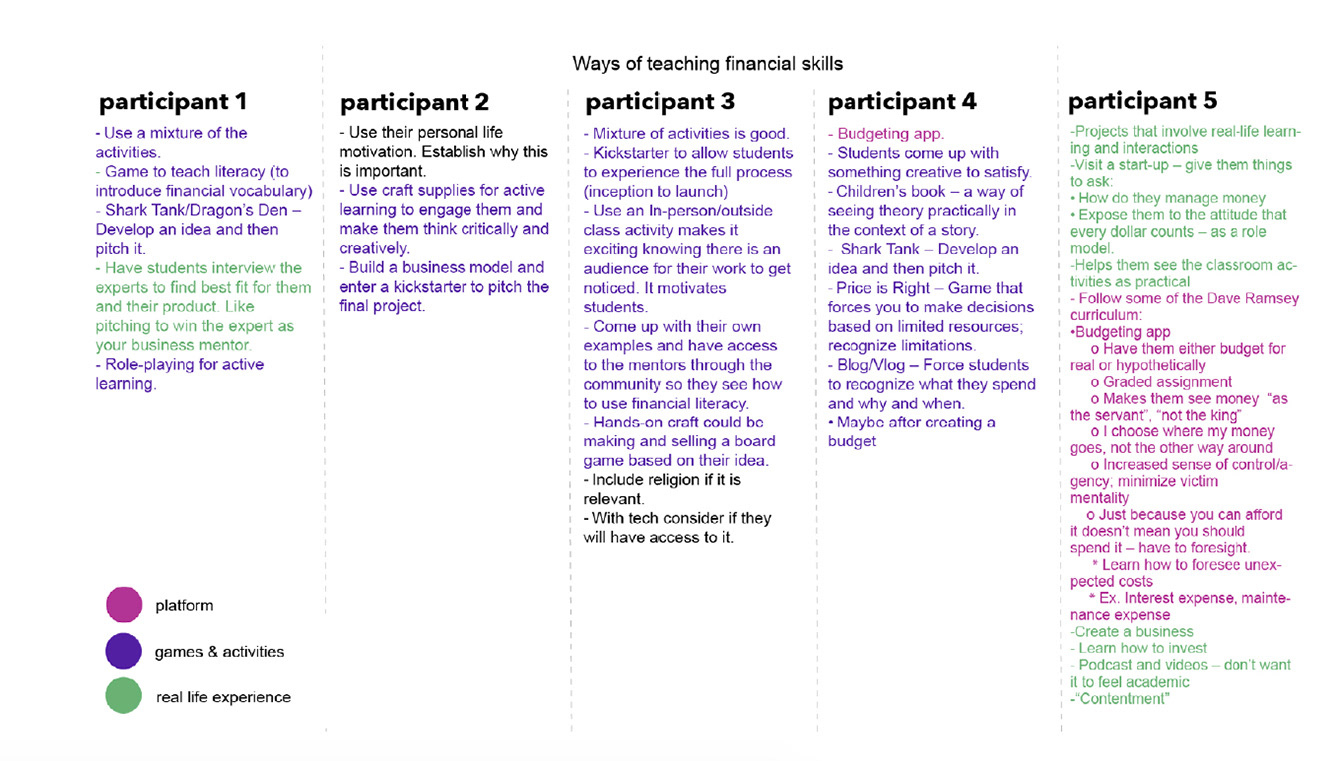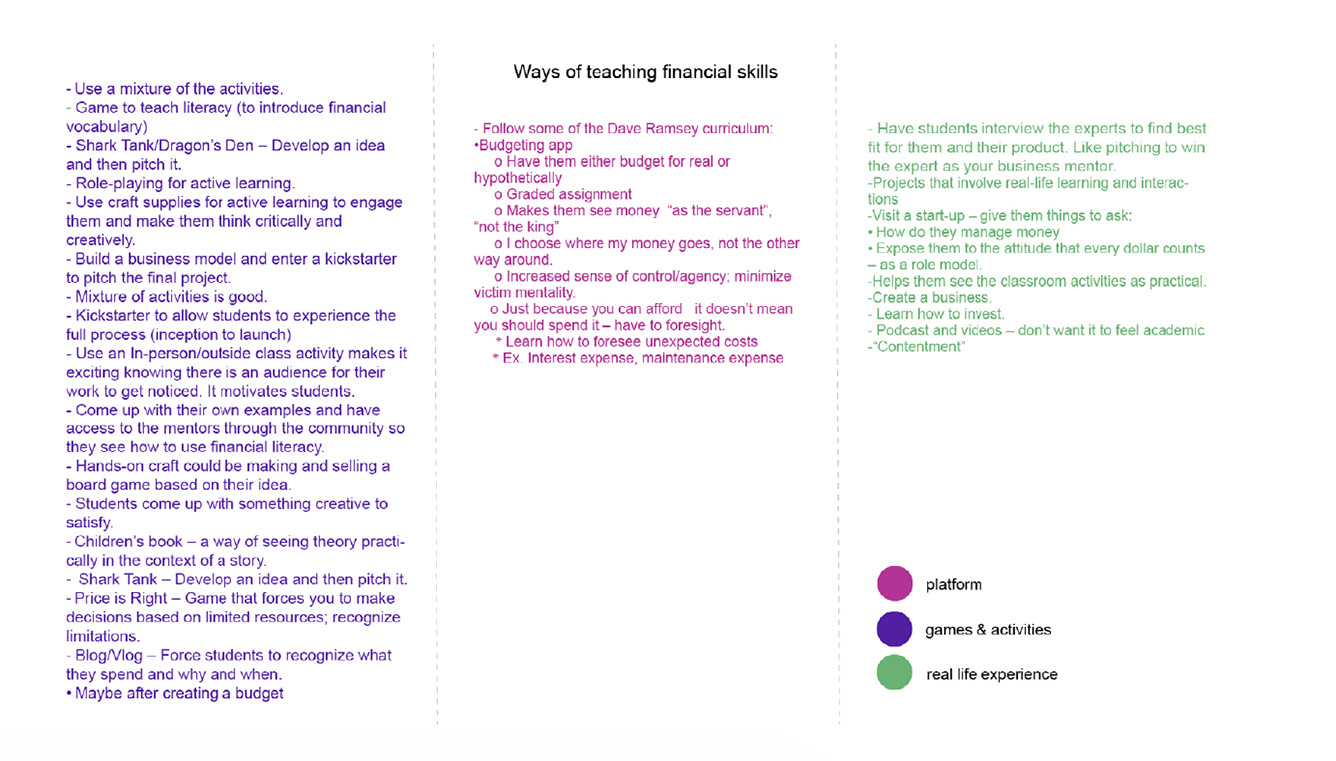 Prototype walkthrough based off of participatory design sessions:

1.
Interactive Prototype
(link)
2. Walkthrough of Prototype (below)