Lighting fixture influenced by the relationship between light and its effect on the space around it. Process includes prototyping leading to brazing steel. Featured at ICFF (NJIT) during NYC Design Week 2016.
Ideations + initial sketches.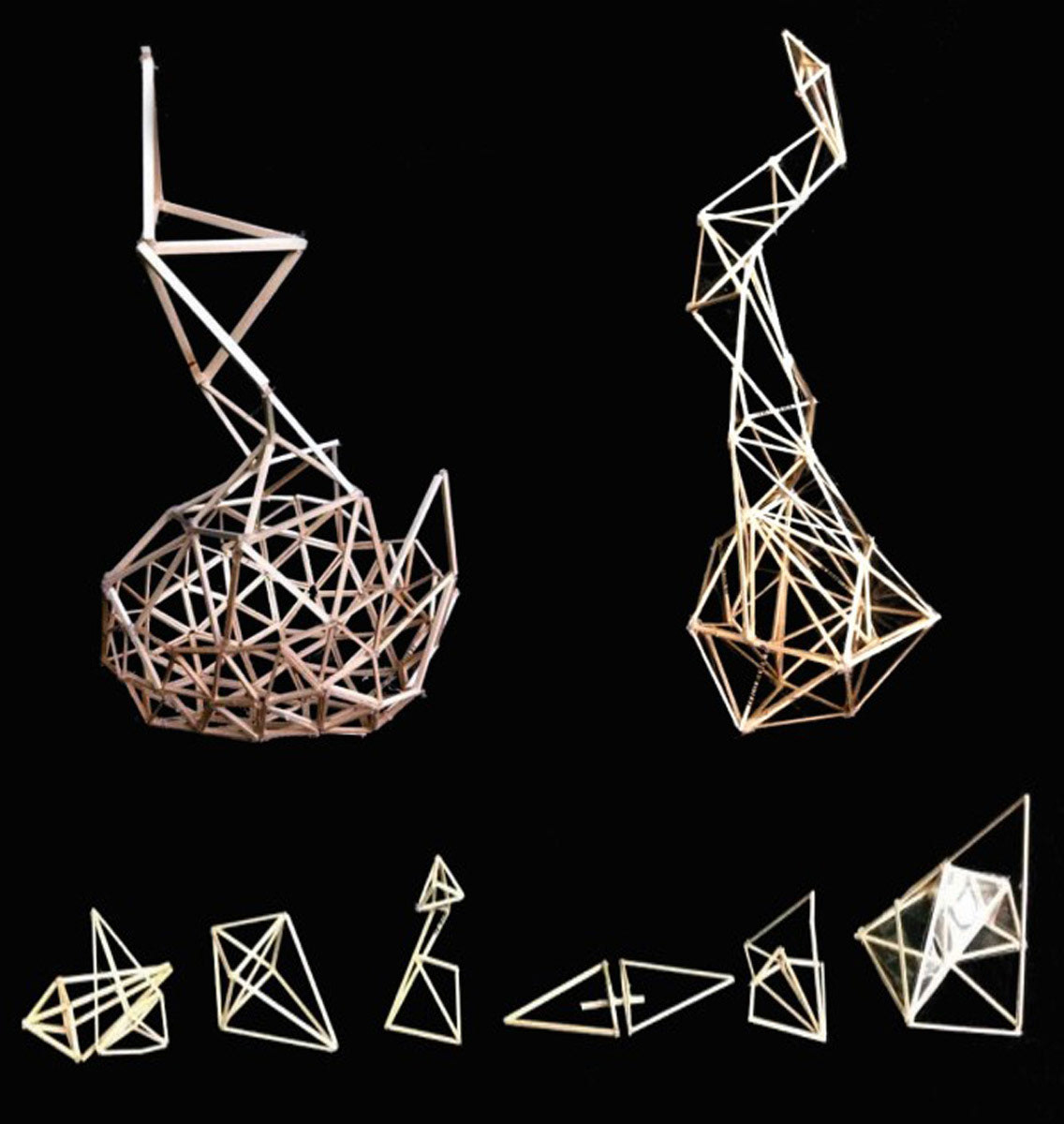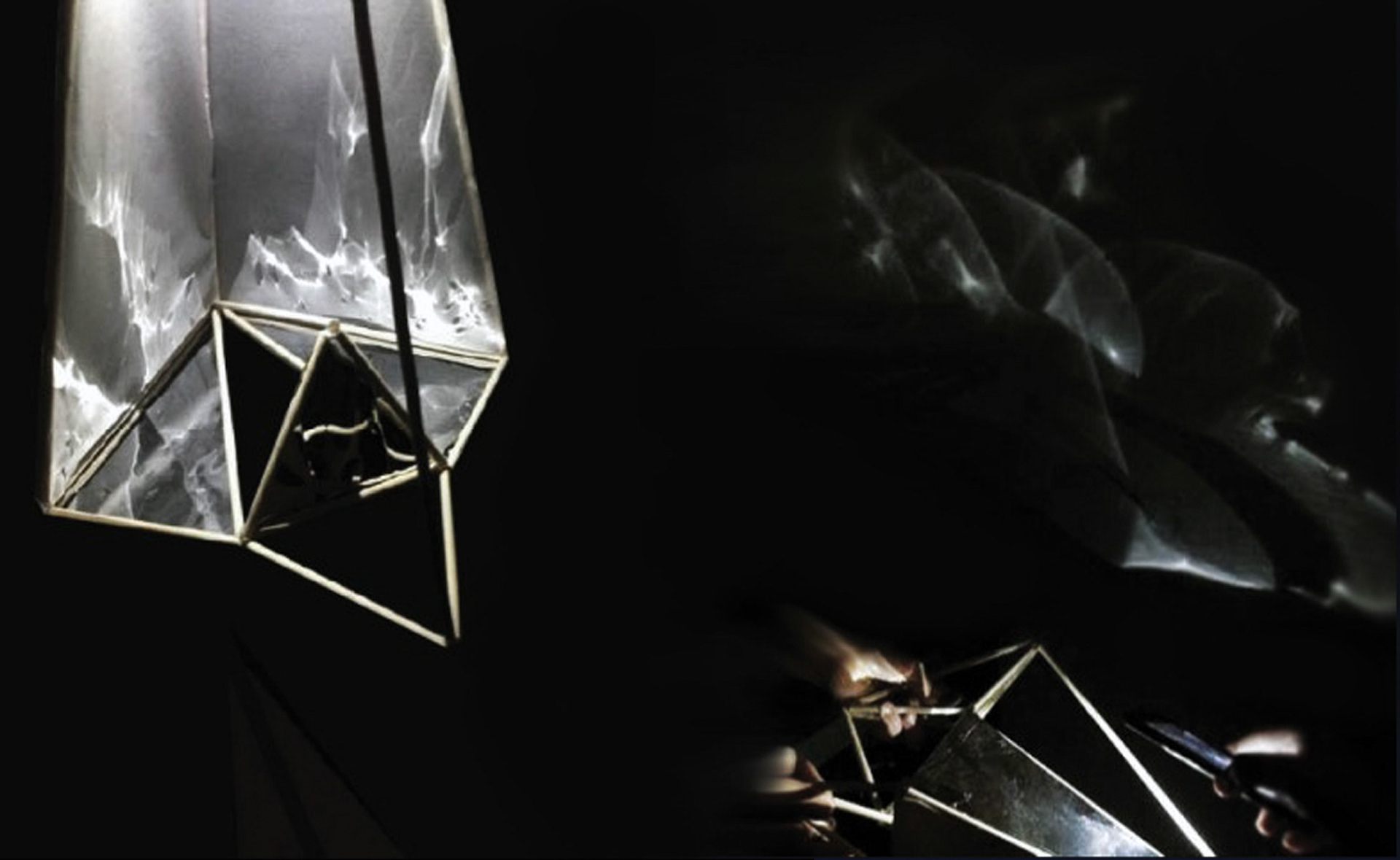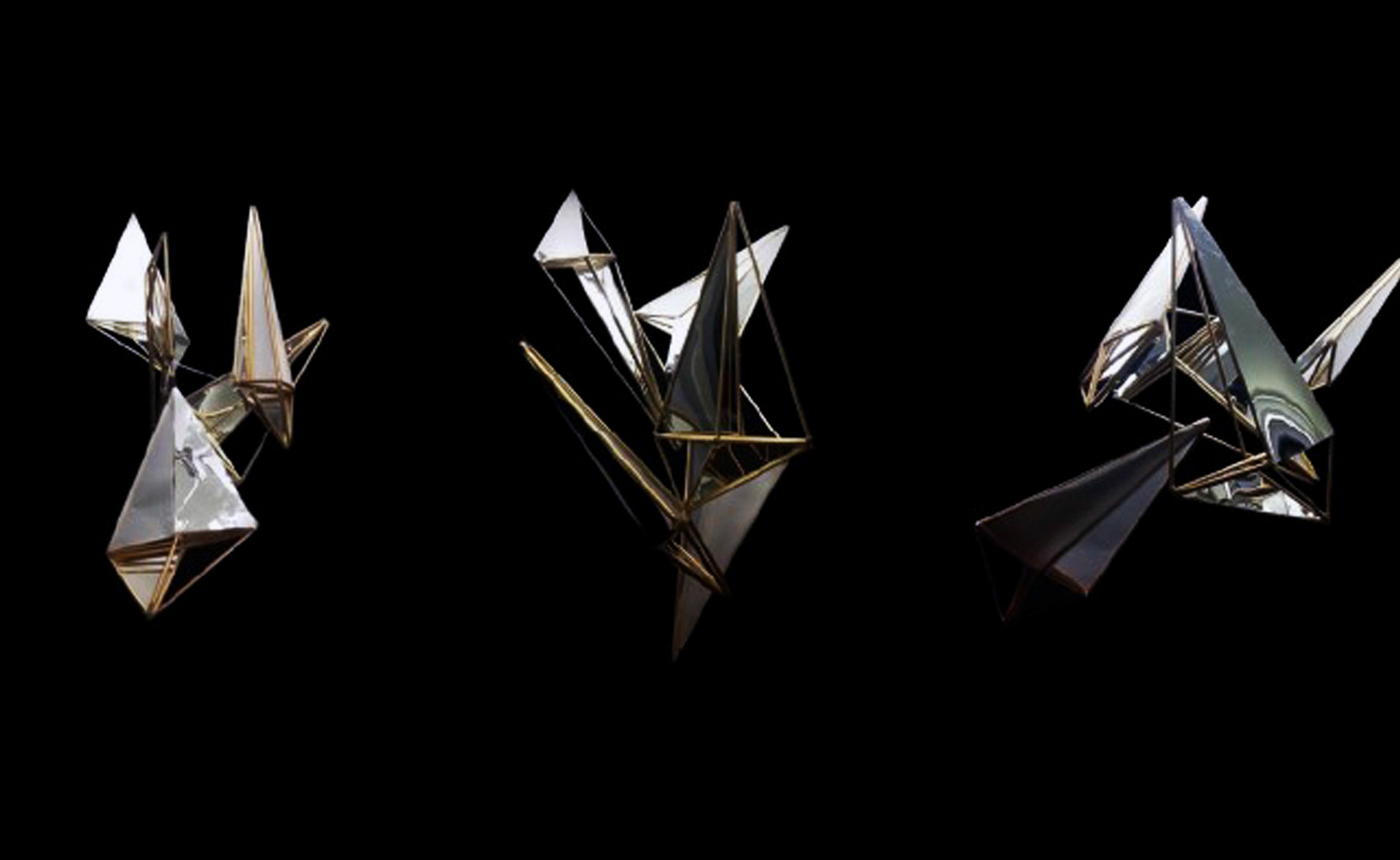 Form explored through 3D ideations with dowels and acetate while reflective material is added to mock models to imitate how light would act. Multiple configurations are also explored with one form repeated.
Solidworks models rendered in keyshot.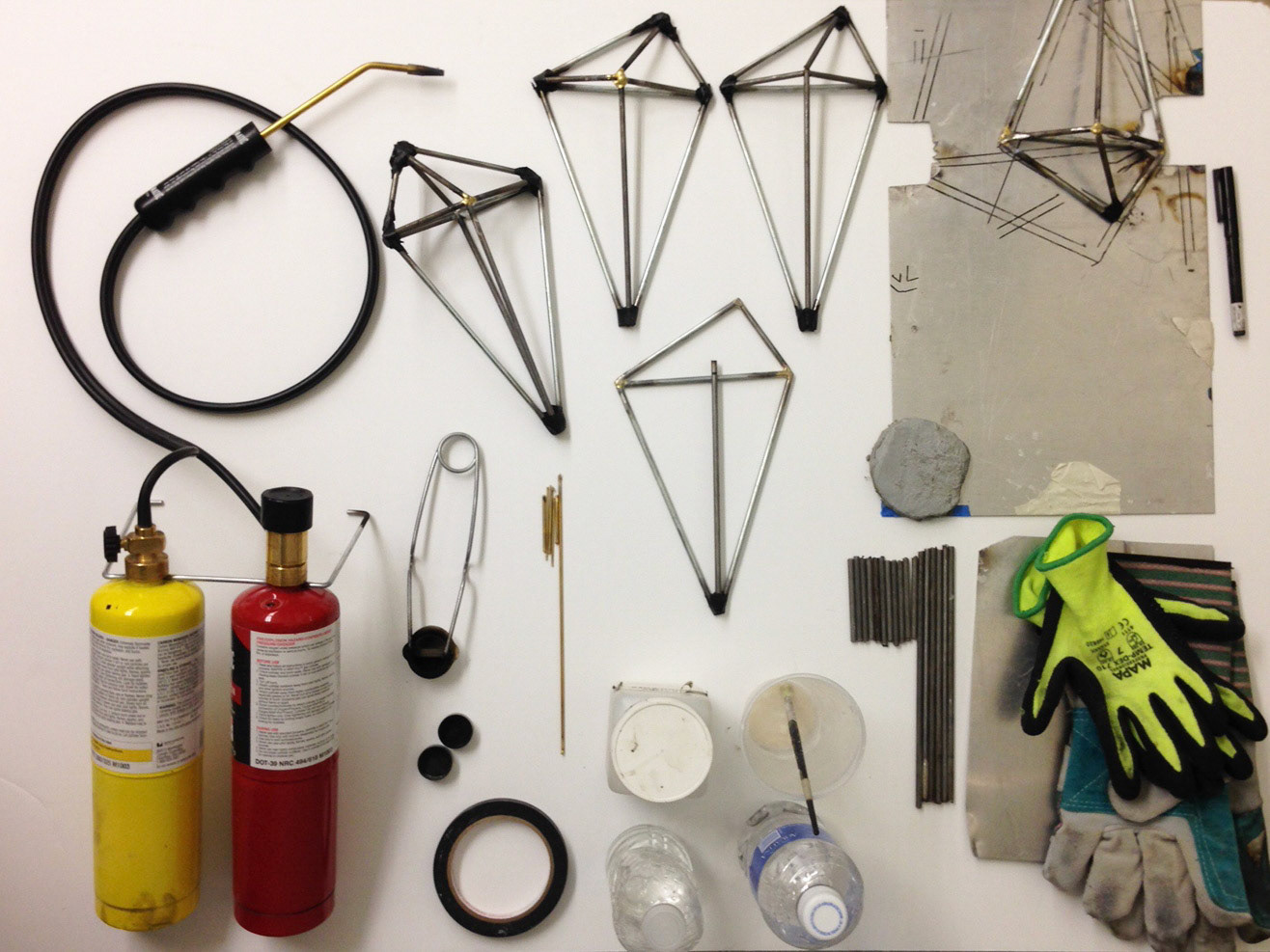 Created a system to create frames in an assembly and braze joints.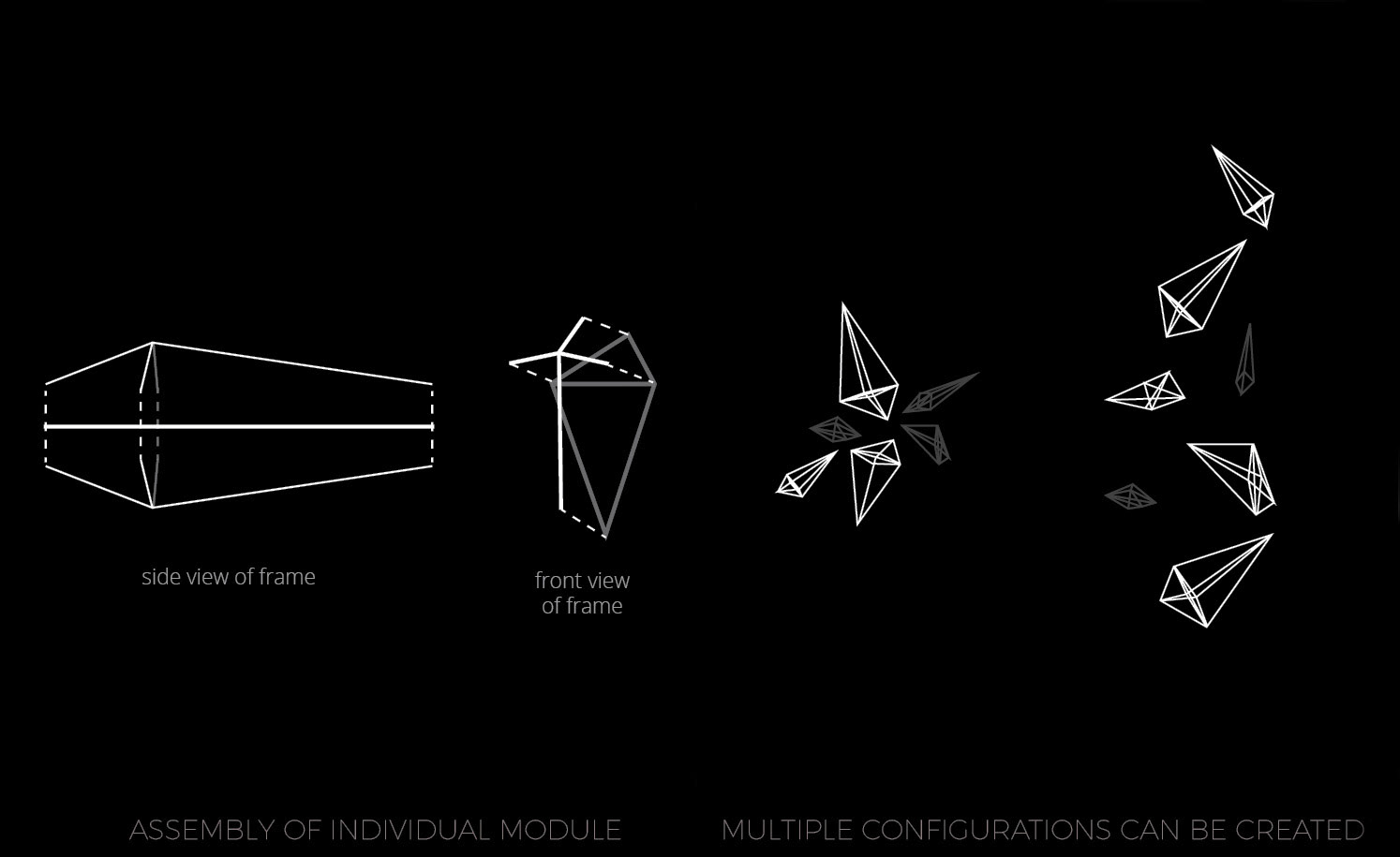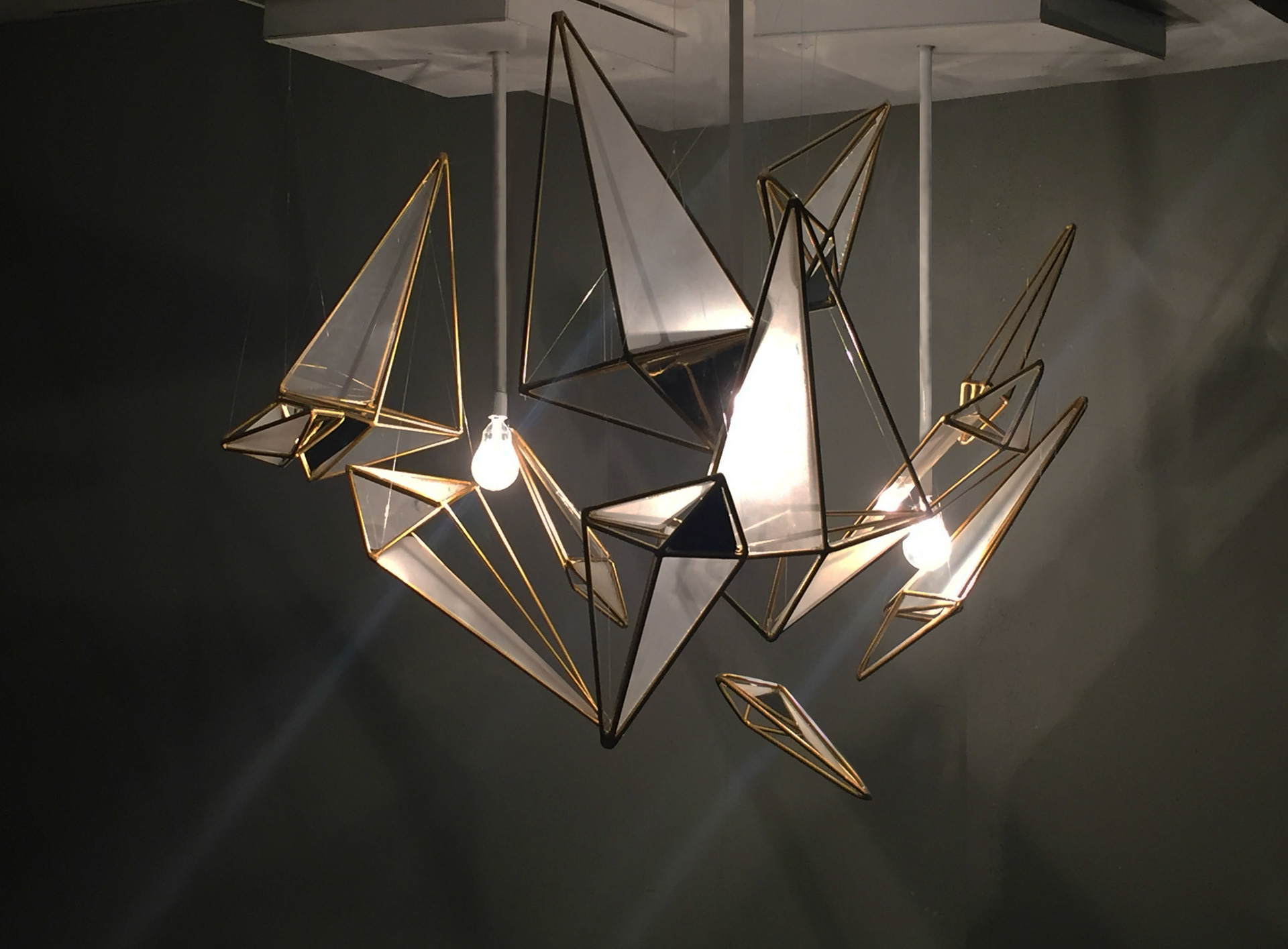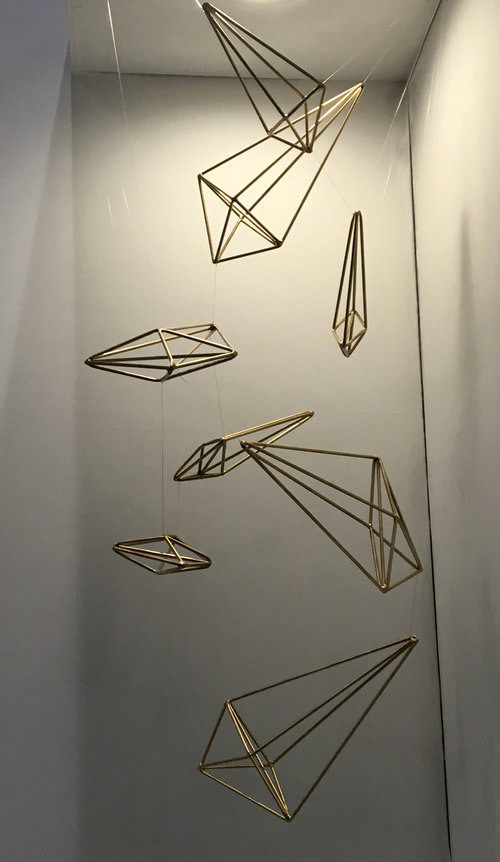 Prototype + ICFF 2016 NJIT display with no glass or mirror.